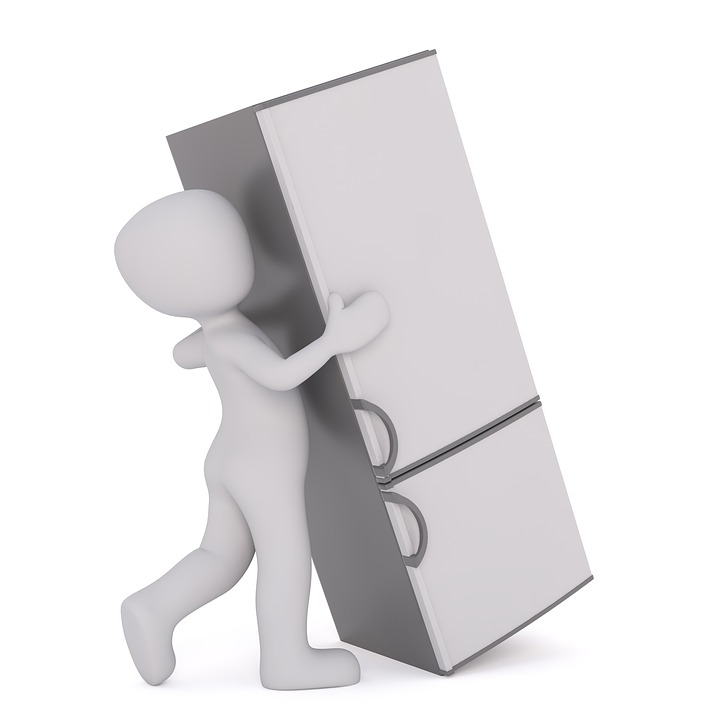 Choosing a commercial refrigeration unit is no small matter. This is a system which will typically be used by your business for a good few years, so it is essential that you safeguard your investment by picking the unit you want from a commercial refrigeration service with care. Being lured into buying a refrigeration unit on the basis of price or a feature which isn't essential can leave you with an expensive 'white elephant' which doesn't fulfil the basic requirements of a refrigeration system.
In this article, we provide some tips on the buying process for your ideal refrigeration system.
Is the size right?
Figuring out the dimensions of the refrigeration unit that you need for your organisation will be essential for choosing the right size ahead of installation. The chances are, you already have an allocated space, or several location options, within your premises. You should take careful measurements, as this will give you a maximum size for the refrigeration unit which you are looking for. The size can also be determined by your storage needs, so ensure that you make a clear judgement of how much space you will need in your refrigeration units - both now and in the future.
Know your brands
It can help to get a feeling for the different refrigeration unit brands which are available on the UK market. Take a look at the various ranges on offer, and acquaint yourself with the features that are typically included. Read customer reviews carefully and see which models have created a high level of customer satisfaction with what they can offer, and their durability over a set period of time.
Assess your style requirements
There are a wide range of refrigeration unit styles to choose from on the market. These include display fridges and freezers which allow the contents to be seen. These kinds of units may be most suitable for shops and other customer-facing organisations. For units which will be used in 'back of house' operations, visibility of the products might not be that important. You should work out how much freezer space you will need in comparison to the fridge portion of the unit, and for businesses such as restaurants, it could be that the best option is a 'walk in' style fridge or freezer.
Those are three key considerations to make when it comes to choosing commercial refrigeration systems. Don't rush into it - decide what's right for you and seek out the best deals.