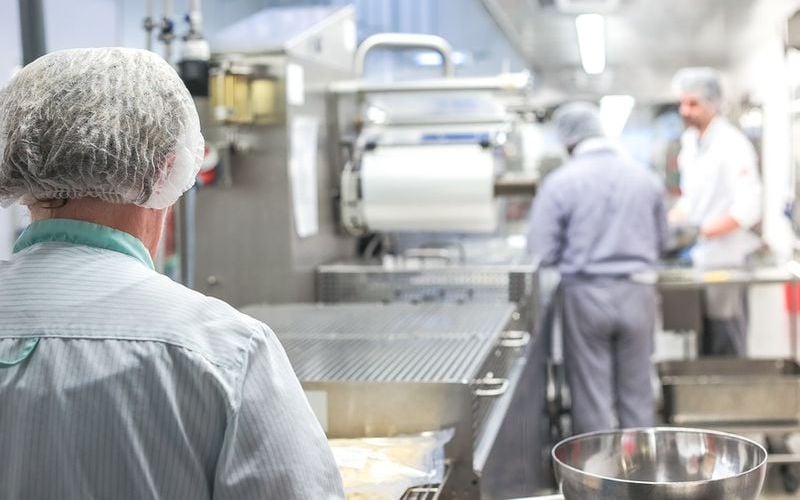 Running a thriving catering business or restaurant can mean commercial refrigeration servicing is not at the top of your list of priorities. However, arranging regular servicing of your critical kitchen equipment can make sound business sense for many reasons.
Commercial refrigerators do an important job and it is essential that they continue to do so without any issues. Just one breakdown could mean you lose hundreds of pounds worth of stock, or even worse serve contaminated food to your customers.
Preserve The Life Of Your Kitchen Equipment
Commercial refrigerators are an expensive asset and essential to the running of your establishment. For these reasons, you will want to ensure that your refrigeration units perform at their best for as long as possible. Commercial refrigeration servicing involves several checks and maintenance procedures designed to prevent problems from occurring and to preserve and prolong the natural life of your kitchen appliances.
Save On Your Energy Bills
It is also important to maintain the efficiency of your refrigeration units. In doing so, you could save money on your energy bills. Problems such as loose seals and clogged drain lines can all compromise the efficiency of your refrigerators and could also cause further internal damage if not rectified.
Improve Safety And Protect Your Reputation
Just one case of food poisoning could tarnish your reputation forever. Restaurants, private catering companies, grocery shops and other food and beverage companies should always ensure they are providing the best possible produce to their customers. Arranging regular commercial refrigeration servicing will help to keep foods and beverages at their optimum temperature, maintain food safety standards and protect your business reputation. Salmonella, norovirus and botulism all present a danger to your business but keeping your kitchen clean and your refrigerators in good health will help to prevent these issues from occurring.
Save Money On Costly Repairs
When commercial refrigerators go wrong, they usually do so in style and at great expense. While the cost of repairs can eat into your bank balance, there is also the risk of lost stock and lost business. Scheduling regular commercial refrigerator servicing with a professional company can help to reduce unexpected breakdowns and emergency repairs and save you money. During the service, the engineer will carry out a complete performance check and replace any parts that may be showing signs of wear and tear.
Protect your business and equipment and give your customers the best possible experience by protecting your commercial refrigeration assets with regular servicing from a professional team. The cost savings and business benefits of doing so are clear.