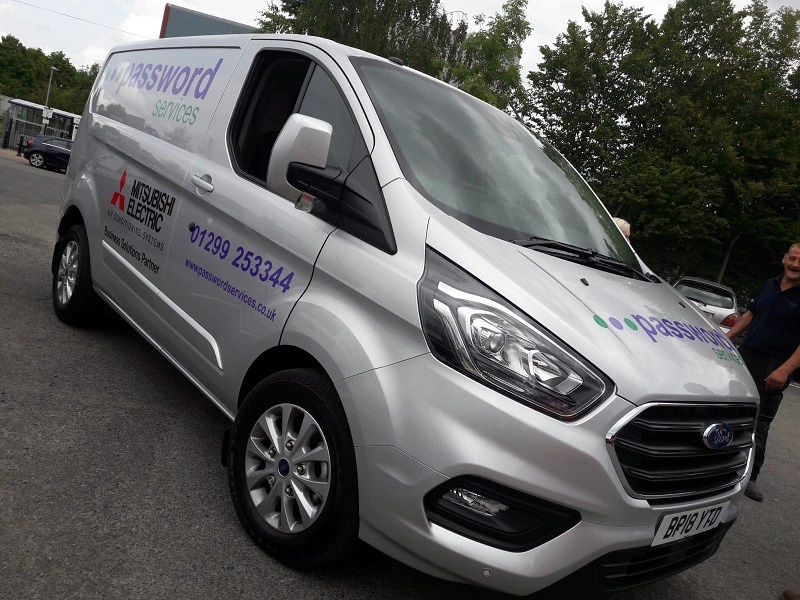 We're pleased to announce the addition of four brand new Ford Transit Custom vans to our fleet, with the addition of four more vans planned for the very near future.
Our engineers are loving these vans, they're a very high specification Ford Transit Customs which come with a host of comfort features including heated seats and windscreens, they have all the bells and whistles.
It's good to give our hard working engineers a pleasant environment to spend their day in. Being brand new vans, they also come with the benefit of a host of safety technology, as well as a beautifully comfortable driving experience.
It's not just our engineers who are going to benefit from this new fleet however, you will too!
Consistent Reliability
A reliable, presentable van is the cornerstone of any business. We're proud of our pin-sharp presentation, and these brand new Ford Transit Customs ensure that our engineers can get to you reliably and quickly.
A comfortable vehicle also means that when the engineer does get to you, they'll get out from behind the wheel feeling refreshed and ready to solve your problems with a clear mind. It helps us guarantee the level of service that we would expect to receive ourselves.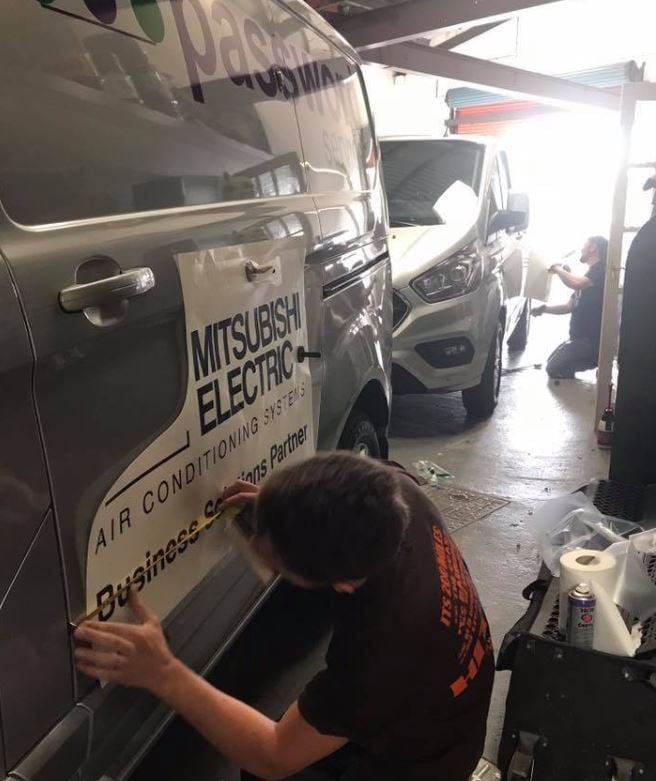 Continued Expansion
These four brand new Ford Transit Customs will soon be followed by four more as part of our ongoing efforts to keep our fleet as modern and up to date as possible.
They're going to help us keep our service reliable and consistently performing to our stringent standards.
To make sure you know they're ours, we've had them sign-written by Absolute Control Signs and Graphics, a Pershore based company who specialise in all manner of custom sign writing.
As always, they've done an absolutely sterling job and we couldn't recommend Absolute Control Signs and Graphics enough.