Introduction
One of the most commonly asked questions we get from businesses and commercial premises is about the Energy Related Product (ERP) directive. They want to know what it is, what it means and what their business has to do about it. As a result, we have produced the following guide to help solve a few mysteries, dispel a few myths and to clear up the common misunderstandings surrounding these new regulations.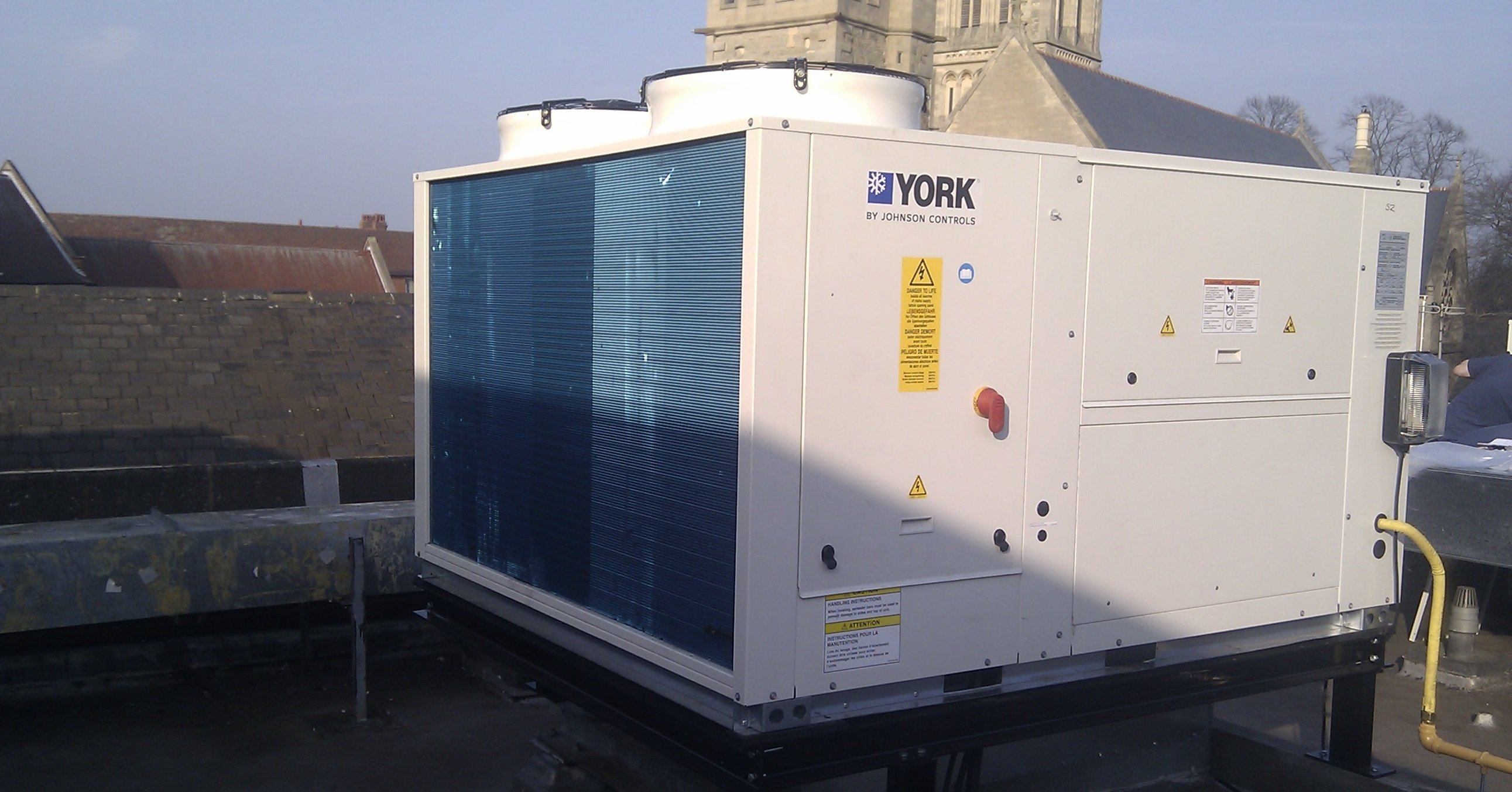 What Is The ERP Directive?
The ERP directive was created by the European Union as a measure designed to help lower carbon emissions by reducing the number of energy inefficient products on the marketplace. You'll already be familiar with similar regulations on typical household items such as televisions, vacuum cleaners and refrigerators that classifies them in a band from A++ all the way down to F and G class - this directive aims to replicate this same model for commercial heating, cooling and HVAC systems. The overall aim of the directive is to phase out the least efficient models completely, in favour of the most efficient models - a move which has made manufacturing and installing less efficient models illegal, subject to fines and criminal prosecution.

These regulations came into force in 2015, but since September 2018 the restrictions have tightened even further: the old rules removed non-condensing boilers with outputs lower than 400kw from the market, but the new rules have gone further to limit boilers to nitrogen oxide emissions of 56mg/kWh for gas-fueled boilers and 120 milligrams per kilowatt hour for oil-fueled boilers. Similar restrictions have also come into force that affect air conditioning and HVAC systems, removing F and G rated systems from the market entirely in 2017.
What Does This Mean For Me?

Fortunately for managers of commercial units, the legislation is not retrospective - it hasn't made your existing heating systems illegal, but new systems and extension to old systems do have to comply. Plus, there are plenty of benefits to the new rules that you'll miss out on if you don't consider moving towards compliance. The new and more efficient products that the manufacturers have been creating can deliver incredible savings your energy bills, making it cheaper to heat your business for longer. It may also mean that other areas of your heating setup, such as the type of fuel you use, can change - which can have positive cost implications for the long term as well.
The responsibility on commercial managers is to choose the heating services company they work with carefully: pick one that understands the new regulations, knows how to work with them to get the best results, and how the regulations apply to a business like yours, so you'll get a heating system that delivers real value. Just being compliant is one thing, but Password Services can offer even more: our expert engineers and designers are committed to remaining ahead of the curve, continuously improving our technologies to ensure that we follow the new regulations while delivering a heating system that is efficient, reliable and cost-effective.

Another important consideration is the effect of the new regulations on the wider heating, cooling or HVAC system you have in place. While anyone can simply fit and forget a new and improved boiler or a more efficient air conditioning unit, ensuring the whole system is compliant with Part L, building regulations is another matter. Changes in one part of the system can mean changes in other areas in order to make them compliant; the pipework, pumps, flues or control systems may need to be changed. To make sure all of this works together like a well-oiled machine, it's important to choose a company like Password Services who see the whole project holistically, and can provide superior aftercare to ensure everything is still running smoothly further down the line.
How Are Manufacturers Responding?
This has all amounted to a major shake-up for manufacturers, who have been racing to update and release new models of heating, cooling and ventilation systems to comply with the regulations, and to ensure that their systems will be legal to fit in future. While it may seem like an extra burden and more red tape, the changes to the rules have created a boom in new technologies that have been created to work around the regulations - it has made energy efficient technology much more affordable, and previously niche fuels more commercially attractive.

However, any new heating, cooling or ventilation system is only as good as the person who installed it. An outsized, badly commissioned or inappropriate system is going to be bad for your business regardless of how modern or efficient it is - and there is a lot of misinformation and misunderstanding out there about the new rules, as well as installers getting to grips with unfamiliar technology in a rush to comply. That's why it's more important than ever that managers of commercial properties get the correct advice and choose the best when it comes to designing, installing and commissioning new or improved systems.

At Password Services, we have been working with leading manufacturers and large UK clients for over 20 years, and it's our deep understanding of some of the most popular and newest technologies that make us leading authorities on ERP Regulations and their applications to new systems. We are committed to ongoing training of all our staff to ensure our knowledge is always up-to-date and in-line with the latest developments in the industry.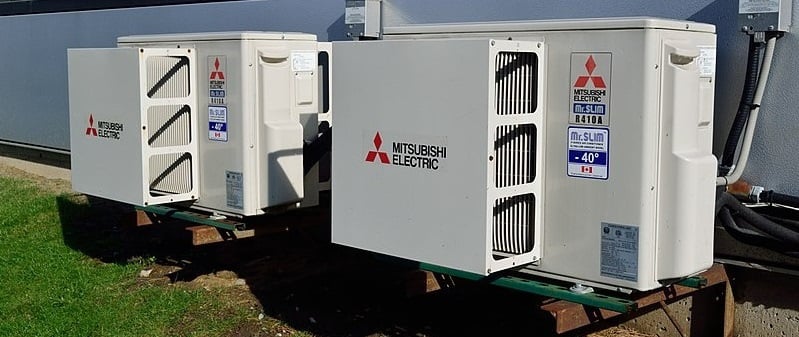 What's Next?
The ERP regulations are part of a wider EU strategy that is expected to apply to the UK even after Brexit, and aims to reduce European greenhouse gases, reduce energy consumption and improve energy efficiency by 20%, all by 2020. The UK's heating sector alone is estimated to make up more than 40% of our total energy use, which means that achieving a 20% reduction in energy consumption will require even more changes in the future. At Password Services, we're committed to making sure that our solutions are future proof and designed to meet our clients' needs well beyond the date of handover. ERP is a great opportunity to bring the UK's heating, cooling and HVAC into the 21st century, which means cleaner air, less waste and (most importantly) lower bills - but it's got to be done right. By choosing Password Services, you're giving your commercial premises the best it can get.